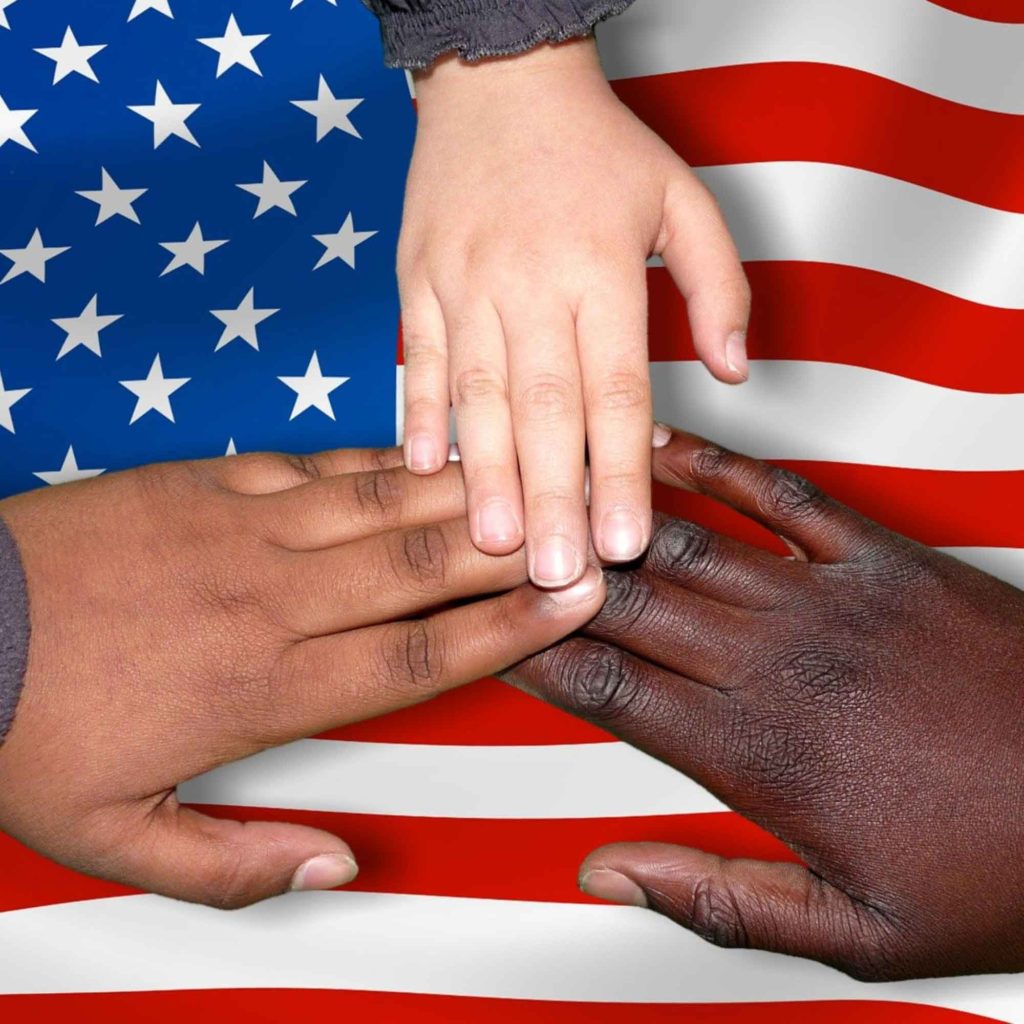 BILINGUAL IMMIGRATION SERVICES (ENGLISH AND SPANISH)
The Law Offices of Teresa Coles-Davila, P.C. is dedicated to tackling complex immigration cases. Your case must be carefully evaluated by the attorney to determine the best legal strategy to proceed and whether we can open a case at our firm to assist you. Our offices have served immigrants and US citizens from all over Texas, the United States, and around the world in many kinds of affirmative and defensive applications. We have also provided over 20 years of representation in removal defense, appeals, and motions to the Department of Homeland Security, US Citizenship and Immigration Services, the Executive Office for Immigration Review and the Board of Immigration Appeals.
We are here to help you attempt to navigate through immigration processes.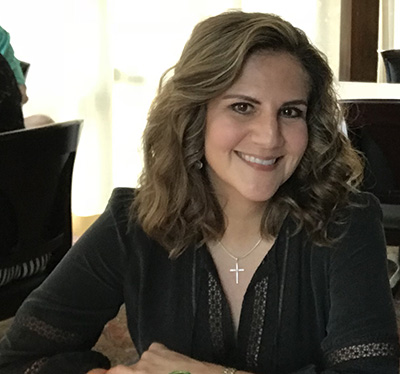 TERESA COLES-DAVILA, ESQ.*
*Board Certified Immigration And Nationality Law
Texas Board Of Legal Specialization
Over 20 years experience in the field, Teresa Coles-Davila is a reputable and experienced lawyer, Board Certified by the Texas Board of Legal Specialization since 2006. She is bilingual and takes pride in assisting her clients with their immigration cases.
U.S. Immigration and Nationality Law

Asylum, Withholding of Removal, Protection under the Convention Against Torture (CAT)

Lawful Permanent Residence (Green Card)

Removal Defense
Memberships include:
• AILA member (since 1999)
• Member of the College of the State Bar of Texas
• Member of the Pro Bono College of the State Bar of Texas
• Texas Bar Foundation – Life Fellow
• State Bar of Texas Immigration and Nationality Law Section – Treasurer (2021-2022)
Teresa Ann Coles is licensed by:
• The Supreme Court of the United States
• The Texas Western District of Texas
• The State Bar of Texas
"Teresa & her team are excellent. She's available to answer questions & always follow-ups. A+ attorney, A+ office."
"Excelente trabajo el de la abogada y su equipo.Recomiendo sus servicios. Que sigan cosechando éxitos. Bendiciones."
"If there's one attorney I trust to handle complicated matters, it's Teresa. She's extremely knowledgeable, compassionate, and tenacious. I see the incredible time and effort she puts into every single one of her cases and I can tell she will go to the ends of the Earth to protect her clients. She is a colleague I greatly admire and I would highly recommend her services!"
"My father's case was very difficult to say the least. Teresa and her office staff did an amazing job gathering all the necessary documents needed and knew exactly what to focus on to be able to win my father's case despite the many obstacles we faced. Did absolutely amazing. My family and I highly recommend her."
"Excelente abogada, e igual con mi caso de hace barrios años atrás muy difícil mi caso,pero grasias adiós y ella me k me ayudó mucho,ya hoy soy ciudadano americano,BENDICIONES ABOGADA"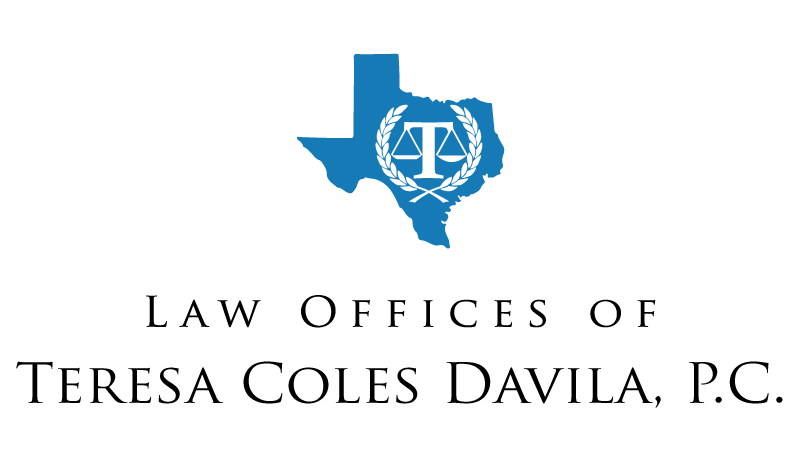 Your case must be carefully evaluated to determine the best legal strategy to assist you and your family. We are dedicated to assist you in resolving your immigration matters.